HQHP promoted the operation of the first HRS of  in Guangdong
Gasoline and Hydrogen Combined Refueling StationHQHPHRSfully satisfied the operation condition.HQHPto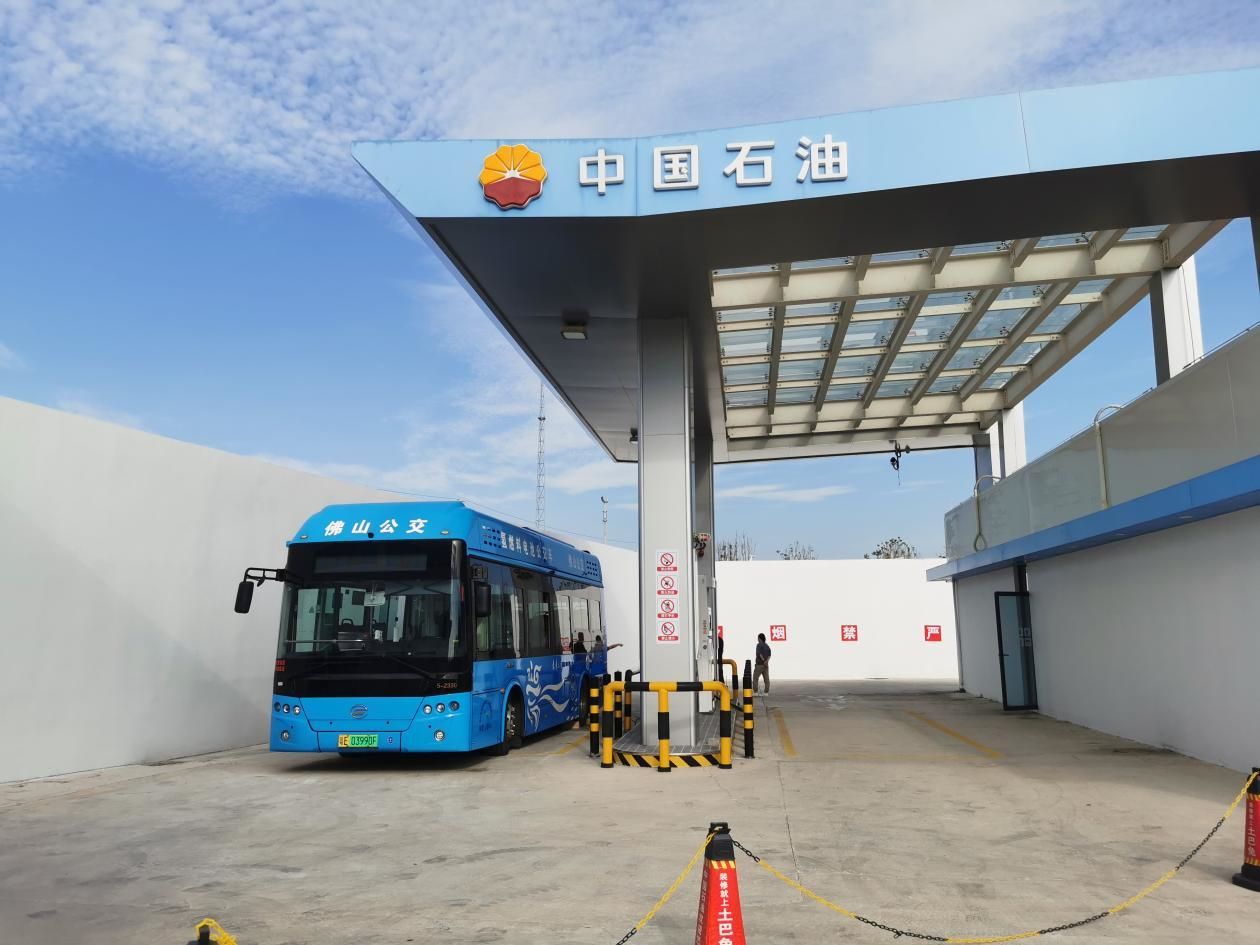 HRSequipment, integration, debugging, and after-sale service are all supplied by the subsidiaries of HQHP.ndispenserpostpriority,charging,iesHQHP.HQHP'swith , 
HQHPalwaysChina'spolicyHQHP has successively participated in more than 70 national and provincial demonstration projects such as the world's largest HRS -Beijing Daxing HRS, the first HRS for the Beijing Winter Olympics, the first 70MPa HRS in Southwest China, the first liquid-driven HRS and comprehensive energy refueling station in Northwest China, and the production and refueling integrated station. As mentioned above, the design of HRS and the overall EPC general contracting experience are at the forefront of China. HQHP has created a number of leading demonstration HRS cases.hydrogen complete HQHP
HQHPof hydrogen equipment R&D and manufactureservice abilityHRS environment,ing.
---
Post time: Dec-02-2022