1. HOUPU attaches great importance to the publicity and education of laws and regulations, highlights the exemplary role of leading cadres in moral norms, requires all leading cadres to abide by moral norms in work and life, and encourages employees to supervise the words and deeds of leading cadres through the company's suggestion box, stapler, telephone, etc.
2. HOUPU earnestly practice concept of integrity, strict performance of the moral principles, be honest and trustworthy, operating in accordance with the law, pay taxes in accordance with the law, the contract default rate is zero, never default on bank loans, illegal employee number is zero, in customers, users, the public moral image, establish a good credit in the society. In the reform of integrity and other ethical norms to obtain the recognition of the community in the high evaluation, AAA credit rating certificate.
3. HOUPU pays attention to the opinions of all staff, opens up a variety of channels to listen to the voice of employees, and makes targeted analysis and improvement. The main channel is the "CEO mailbox". Employees' opinions and suggestions on the development of the company can be delivered to the mailbox of the CEO in the form of letters. The staff committee, led by the trade union, sets up the trade union group in each center, collects the opinions of the employees through various ways, and the trade union gives feedback to the company; Employee satisfaction survey: The human resources Department sends out a satisfaction survey form to all employees once a year to collect their opinions and information.
4. As an innovative enterprise, HOUPU firmly adheres to specialization and leads its future development with technological innovation, management innovation and marketing innovation. The company attaches great importance to knowledge management and the cultivation of cultural literacy, so it sets culture and education as its key public welfare field. Assistance was provided by participating in Leshan Education Promotion Association, providing financial aid to needy students, and setting up college practice bases.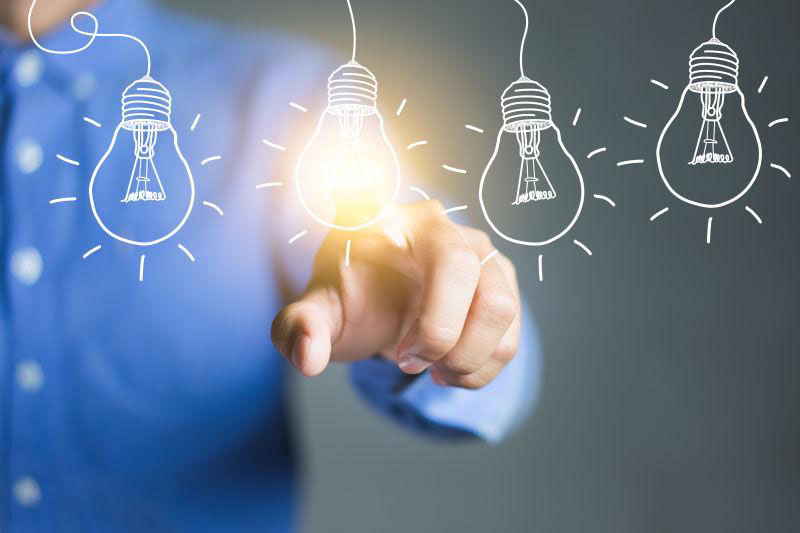 Broad Mind Social Commitment.
Become a global provider with leading technology of integrated solutions in clean energy equipment.
Efficient use of energy to improve the human environment.
Dream, passion, innovation, learning, and sharing.
Strive for self-improvement and pursue excellence.
To be united, efficient, practical, responsible, and aspire to perfection in work.