Chengdu Houhe Precision Measurement Technology Co., Ltd.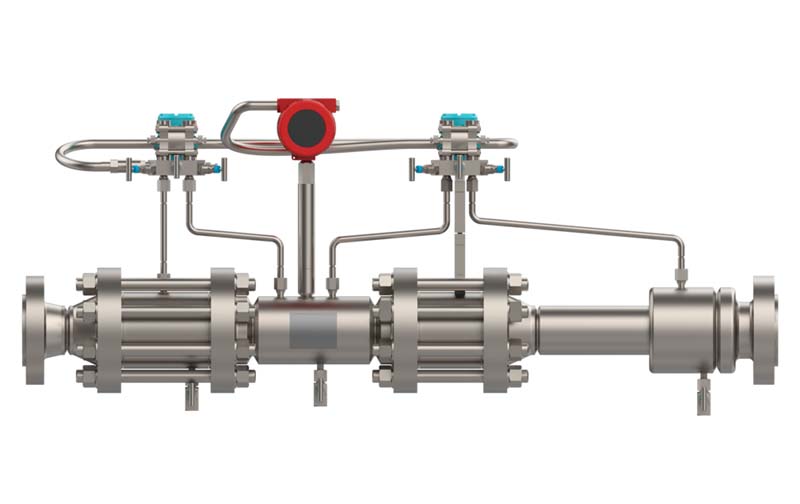 Chengdu Houhe Precision Measurement Technology Co., Ltd. was established in 2021, which jointly invested by Chengdu Andisoon Measurement Co., Ltd. and Tianjin Tianda Taihe Automatic Control Instrument Technology Co., Ltd. Our core business is gas-liquid two-phase and multiphase flow measurement in the field of oil and natural gas. We can provide gas-liquid two-phase or multiphase measurement products and solutions, and commit to become a well-known brand in the field.
Main Business Scope and Advantages

We are the first one to use non-radiation technology to solve the worldwide problem of non-separation measurement of gas-liquid two-phase flow in natural gas wells in China. The HHTPF Gas-Liquid Two-phase Flowmeter adopt double differential pressure technology and microwave technology, which has reached the international leading technical level, and widely used in shale gas fields, condensate gas fields, conventional gas fields, tight sandstone gas fields, low-permeability gas fields, etc. in China. So far, more than 350 HHTPF flowmeters have been installed in natural gas wells in China.
Headquartered in Chengdu, Sichuan Province, China, the company fully integrates the resources of both shareholders. The Research and Development Center was set up in Tianjin, which can continue to carry out product innovation with the technical support of the Flow Laboratory of Tianjin University. The Production Department was set in Chengdu, which can provide a perfect product manufacturing, quality management, and service system, ensure the reliability of products and the timeliness of services.

Our vision is to become a worldwide provider with leading technology of multiphase flow measurement solutions in the oil and gas field. In order to achieve this goal, we will continue to promote technological research and development in the field of multiphase flow measurement and expand the international market.