Chongqing Xinyu Pressure Vessel Manufacturing Co., Ltd.

Chongqing Xinyu Pressure Vessel Manufacturing Co., Ltd. ("Xinyu Company" for short), with a registered capital of CNY 64.18 million, is located in the Chongqing Tianyu Petroleum Industrial Park, owning 52,460 square meters of production plant and 6,240 square meters of scientific research building. It is a first-class strategic cooperation supplier of PetroChina and Sinopec. At the same time, Xinyu Company has established a joint cooperation mechanism of "production, study and research" with Southwest Petroleum University, Chongqing University of Science and Technology, Sinopec Southwest Oil and Gas Company, Sinopec Chongqing Shale Gas Exploration and Development Co., Ltd., Sinopec & Weatherford International Energy Services Co., Ltd., and Sinopec Petroleum Engineering Design Co., Ltd. Xinyu Company is a holding subsidiary of Houpu Clean Energy Co., Ltd. (stock code: 300471) which is a research and development manufacturer of LNG-CNG filling equipment.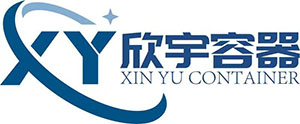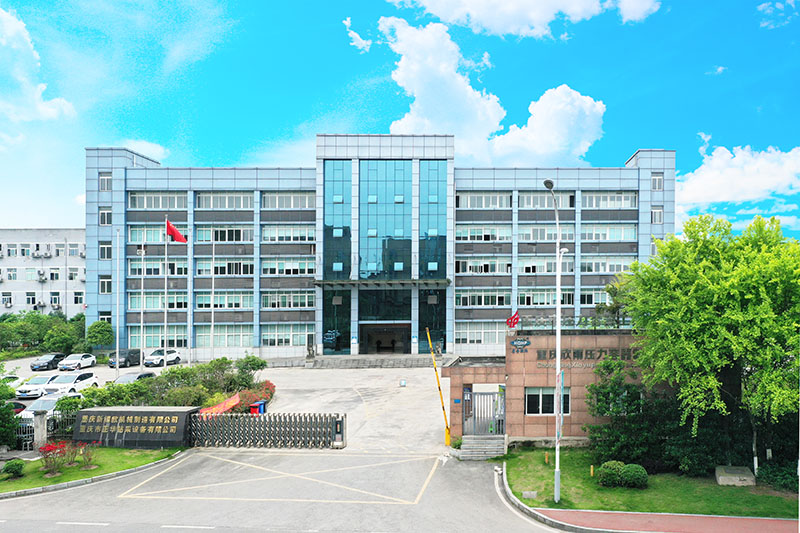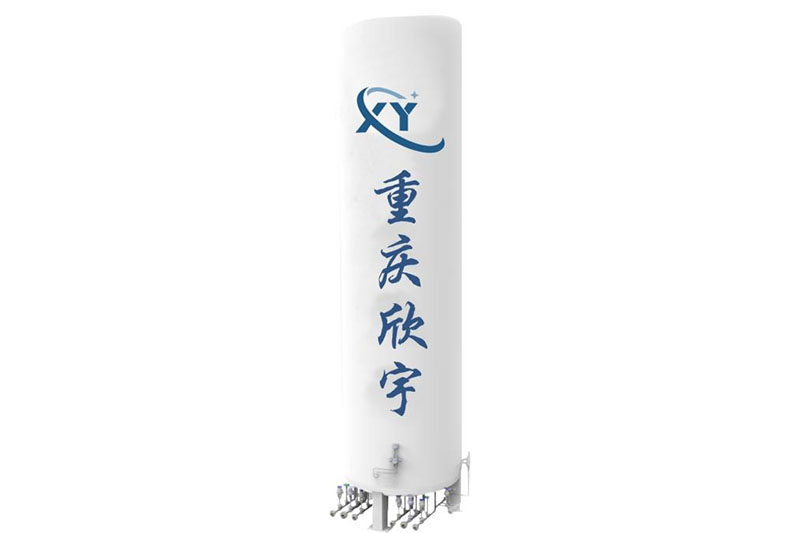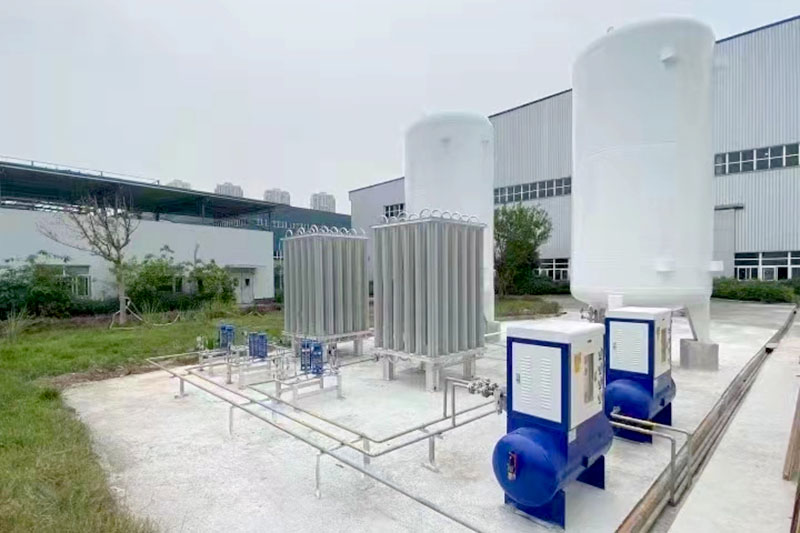 Main Business Scope and Advantages

Over the past 20 years, Xinyu Company kept been specialized in designing, manufacturing, installing, and commissioning skid-mounted integrated devices such as classes I, II, and III pressure vessels, natural gas drilling, exploitation, gathering, and transportation equipment, compressed natural gas and liquefied natural gas devices (complete equipment of LNG liquefaction plants, LNG refueling stations, and CNG filling stations), large cryogenic storage tanks and related automatic control systems. With a variety of special equipment design and manufacturing licenses, qualifications, and honors of national high-tech enterprises, Chongqing small and medium-sized enterprise technology R&D center, and first-class supplier of Sinopec and PetroChina, etc., Xinyu has reached strategic cooperation with the listed company – HQHP, and established a research and development team with professor Li Zongji (former chief technical officer of Charter industries) who won the State Council's expert allowance, as the chief scientist of the project, aiming at the development and manufacturing of small cryogenic liquefied gas supply devices and storage tanks. Meantime, Xinyu also hired 12 industry experts to form a consulting team to support the technical development and product optimization of the project products. With 81 intellectual property rights, 6 high-tech products, and 5 key new products, Xinyu is a municipal technology research and development center.