What you can get from this job ?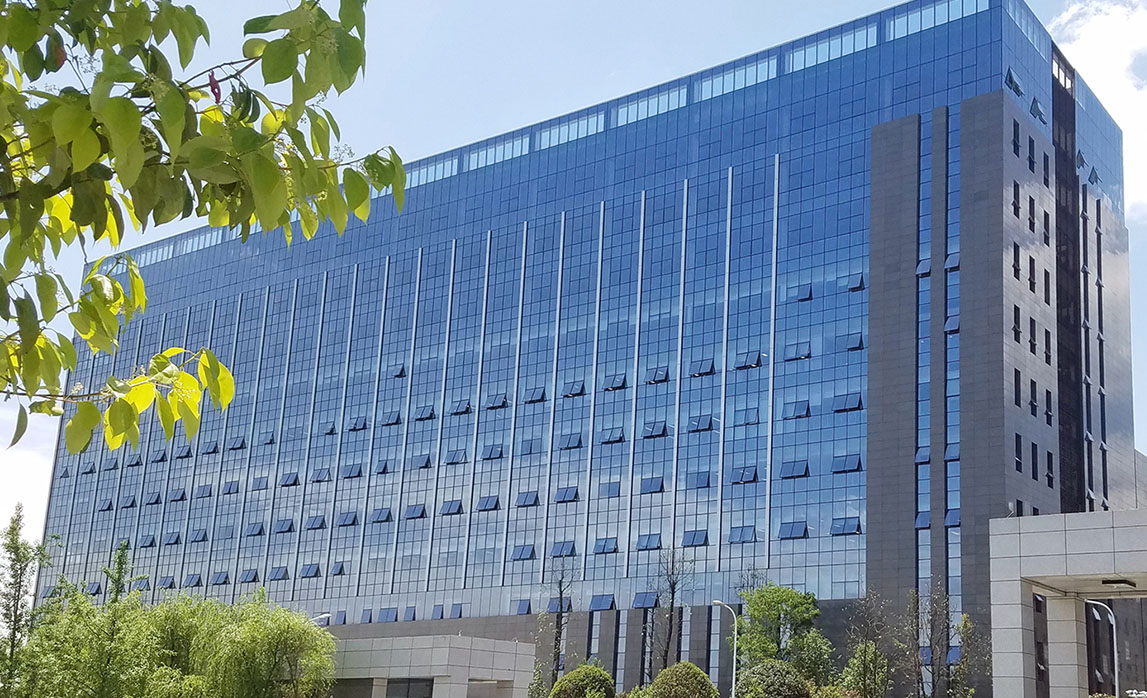 HQHP follows the concept of people-oriented, purchases social insurance for employees, provides a beautiful and comfortable working environment, invested a lot of human and material resources in employees' health, safety, and environmental protection, and provided sufficient financial guarantees. HQHP attaches great importance to the greening and beautification of the working zone, and constantly improves the working environment of employees. We have built a library, gym, billiard room, mother and baby room, basketball court, etc., to improve the quality of leisure time of employees. Prepare holiday gifts, birthday gifts, wedding gifts, birth gifts, etc., through the labor union; often organize staff to carry out table tennis competitions, flower arrangements, "Lei Feng" volunteer service, etc.

HQHP establishes a talent echelon, develops a fair and efficient career development channel, and rationally excavates, develops, and cultivates a reserve management team through personnel training and development plans such as post rotation plan, internal part-time plan, on-the-job counseling, and on-the-job training. Through the evaluation of employees' professional skills, personal potential, daily performance assessment, and other dimensions, they are approved according to superior evaluation, human resources interviews, etc., and the list of reserve cadres is obtained according to the evaluation results, and the B-corner training plan is formulated based on this. Training methods include work guidance, cadre training courses, online training courses, job rotation, etc.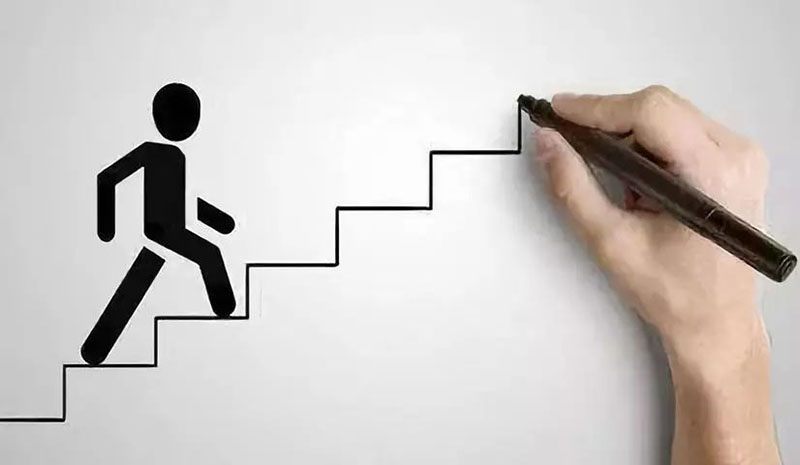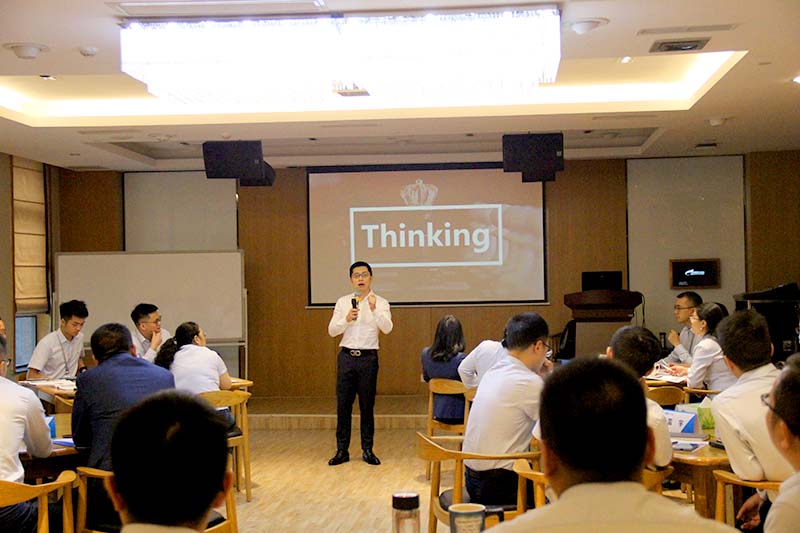 HQHP is committed to creating a learning organization and providing a good learning environment and atmosphere for employees. Annual training planning is collected through a training survey every year, and different types of online and offline courses are developed, forming a cultural atmosphere of learning and sharing. Advocating a learning atmosphere, improving learning methods, enabling employees to obtain opportunities for knowledge update, learning, professional skills improvement, and growth in corresponding positions, and continuously providing a good learning environment.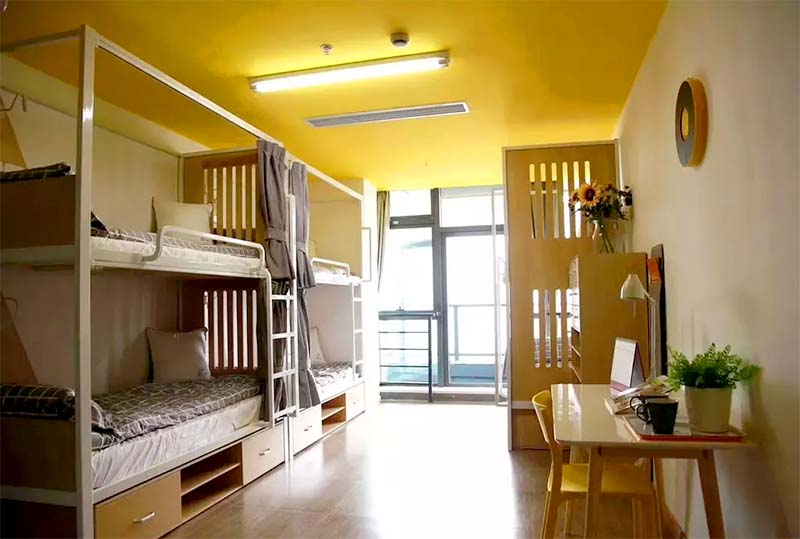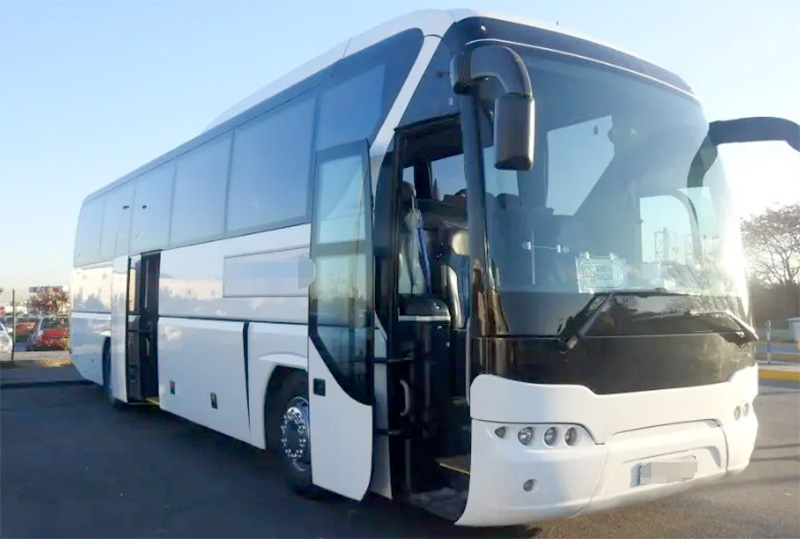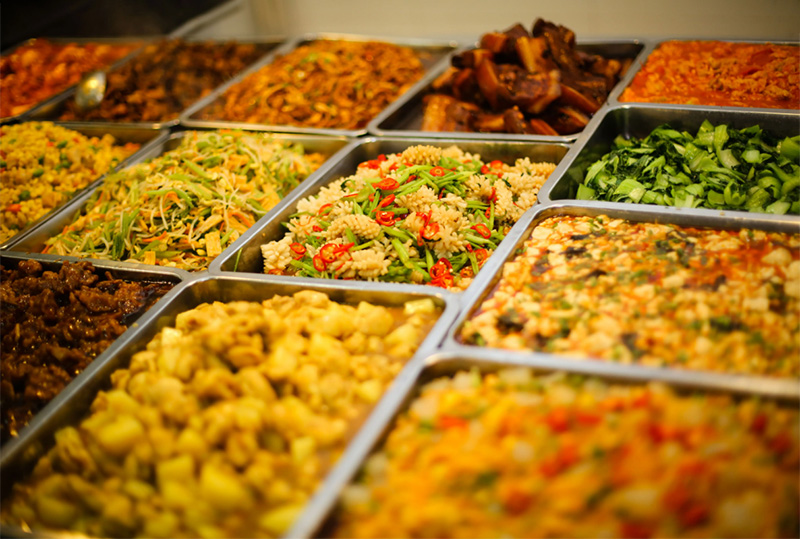 The summer heat is unbearable. Since the beginning of July, facing the continuous hot weather, to do a good job in summer cooling purposes, improve the worker's comfort, HOUPU labor union held a half month of "cool the summer cool " activity, prepared watermelon, sorbet, herbal tea, ice snacks etc. for staff, to cool their bodies and warm their hearts.
As the 44th Arbor Day approaches, a tree planting activity has been held in HOUPU.
With the mission of "efficient use of energy to improve the human environment" and the vision of "global technology leading supplier of clean energy equipment solutions", we actively participate in various environmental protection activities to make contributions to the protection of human environment and the sustainable development of the earth.