Houpu Clean Energy Group Technology Services Co., Ltd.

Providing services for more than 8000 sites
30+offices and parts warehouses worldwide
Advantages and Highlights

According to the company's strategic management requirements, we have set up a professional service team, with maintenance inspection, technical debugging, and other professionals, to provide equipment, management system, and related core parts maintenance and debugging services. At the same time, we set up a technical support and expert group to provide technical support and training services to engineers and customers. In order to guarantee the timeliness and satisfaction of after-sales service, we have set up over 30 offices and parts warehouses worldwide built a professional information service platform, established a multi-channel customer repair channel, and created a hierarchical service mode from offices, and regions to headquarters.
In order to serve customers better and faster, professional maintenance tools, on-site service vehicles, computers, and mobile phones are needed for service, and on-site service tools and protective equipment are equipped for service personnel. We have built a maintenance test platform in the headquarters to meet the maintenance and testing needs of most parts, greatly reducing the cycle of returning core parts to the factory for maintenance; we have established a training base, including a theory training room, practical operation room, sand table demonstration room, and model room.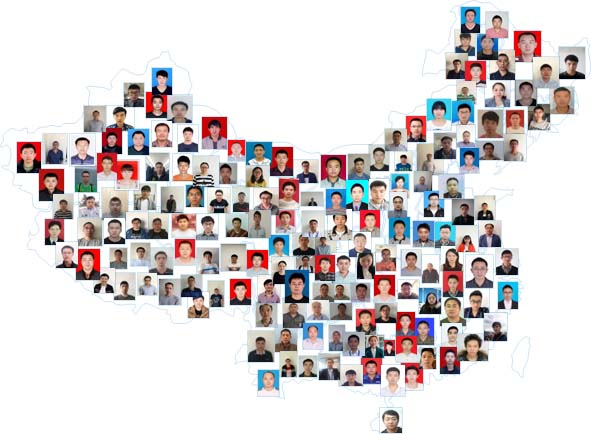 In order to serve customers better, exchange information with customers more conveniently, quickly, and effectively, and control the whole process of service in real-time, we have established a service information management platform integrating a CRM system, resource management system, call center system, big data service management platform, and equipment supervision system.
Customer satisfaction continues to improve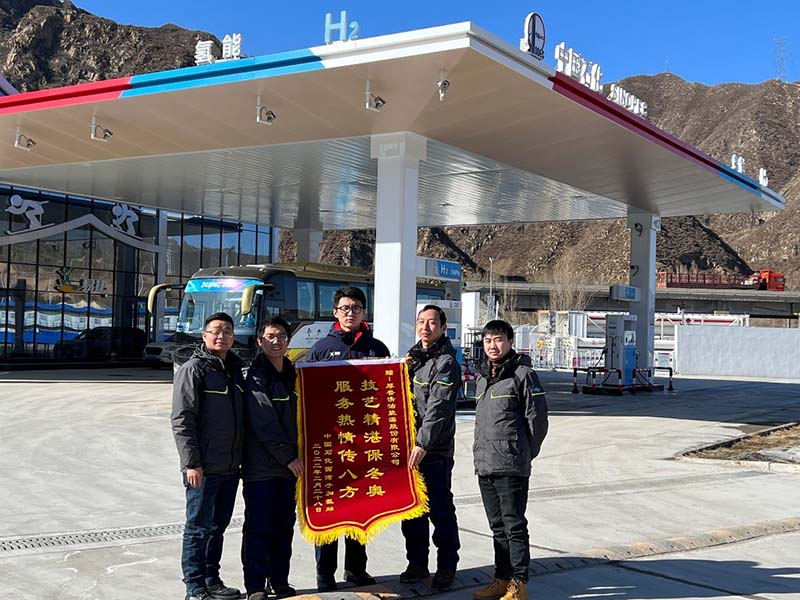 Work style: Cooperative, efficient, pragmatic and responsible.
Service objective: Ensure safe and efficient operation of equipment.
Service concept: Serve for "no more service"
1. Promote product quality.
2. Practice efficient service.
3. Improve customers' self-service ability.