Chengdu Houding Hydrogen Equipment Co., Ltd.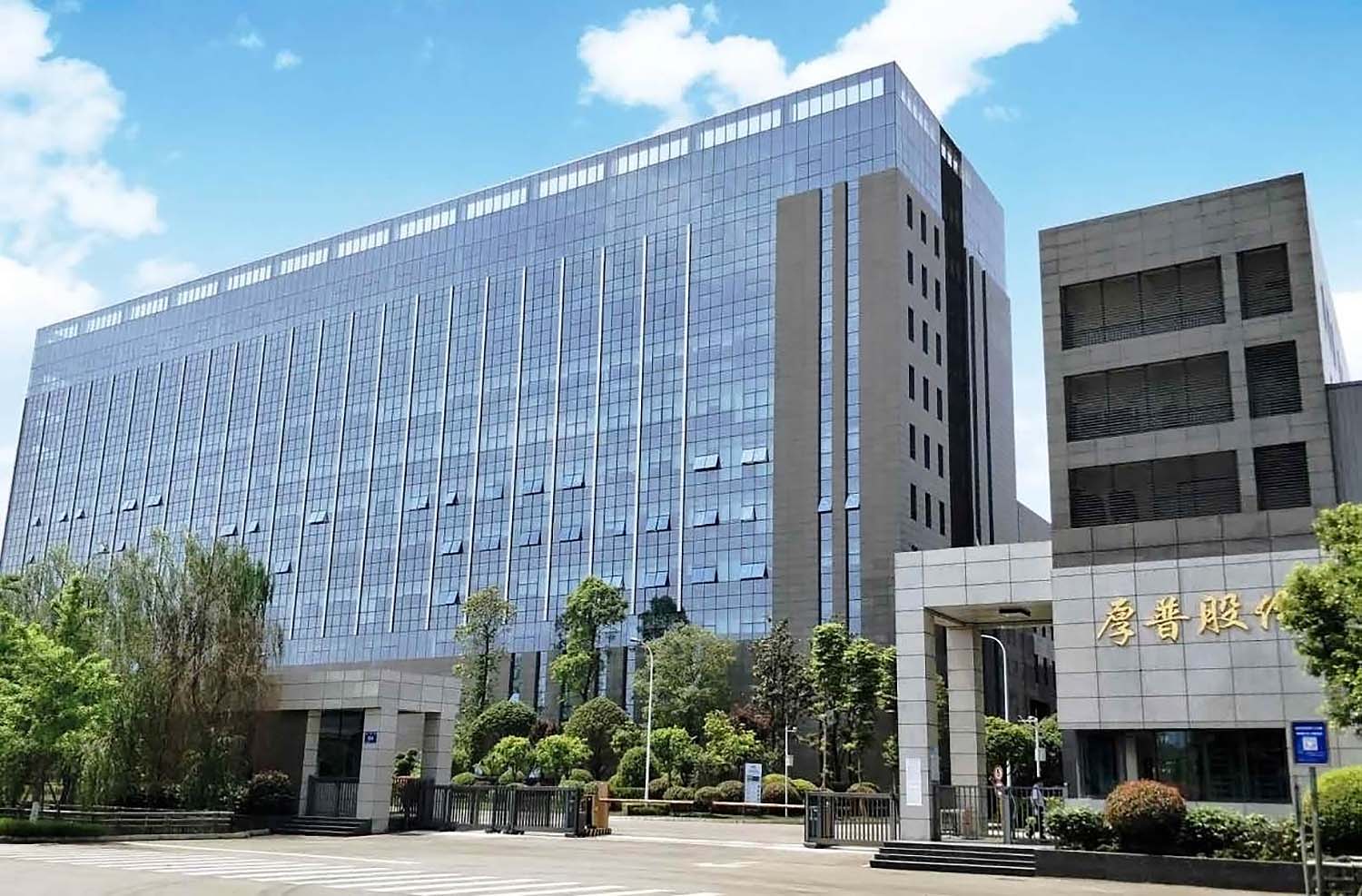 Chengdu Houding Hydrogen Equipment Co., Ltd. (hereinafter referred to as" Houding Hydrogen ") was established on June 8, 2021, focusing on technology research and development, manufacturing, sales, and service of the core equipment in the hydrogen application. It is a joint venture created by Houpu Clean Energy Co., Ltd (stock code 300471) and Zhongding Hengsheng Gas Equipment (Wuhu) Co., Ltd.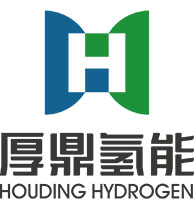 Main Business Scope and Advantages

Bring in the international leading compressor production and manufacturing technology of zhongding Hengsheng, more than 400 clean energy filling field patent technology of HQHP, and network service team and energy filling Internet of things technology of HQHP to create a domestic brand of diaphragm compressor in hydrogen industry Design and manufacture high-end of hydrogen diaphragm compressor with high safety, high convenience, high intelligence and low loss rate to become the world leading hydrogen diaphragm compressor solution provider.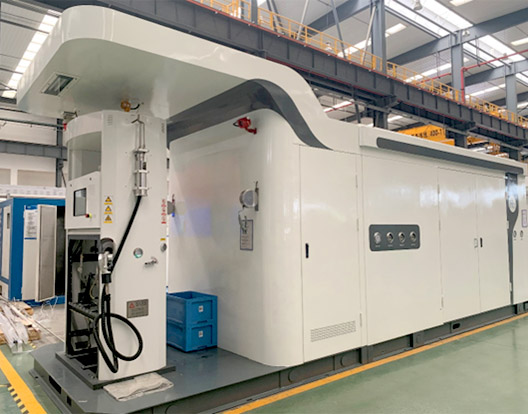 To build a high-end brand of hydrogen diaphragm compressor and become the world's leading solution provider of hydrogen diaphragm compressors. 
Customer-first, focus on hydrogen development promote energy development and realize a hydrogen society
Integrity, innovation and inclusiveness
responsible, learning and pragmatic